Tuesday 03 August 2021 | 04:01 EST
My name is Will Sheard. I am training to become a Speech Language Pathologist at the University of Central Florida.
Although I am only at the beginning of my studies, I have a burgeoning interest in geriatric care. I am particularly interested in swallowing and patient care in SNFs.
---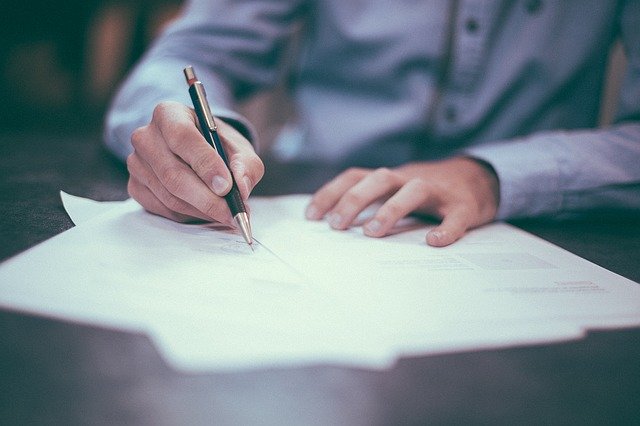 Studies
Follow my experiences of what it's like to study to become an SLP.
Clinical Experience
Follow my progress and reflections as I begin my clinical experience.
Professional Profile
Discover my professional and educational experience.